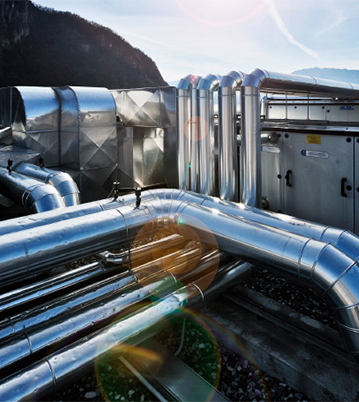 Creditworthy
integrity
Improvement talents and encouraging creative innovation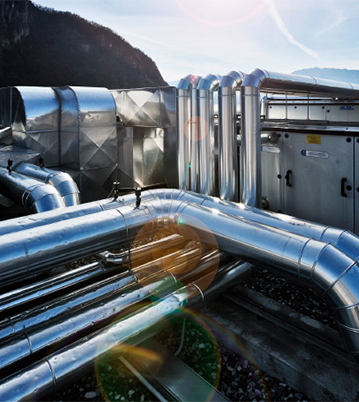 Effective
Teamwork
Effective and result-oriented collaboration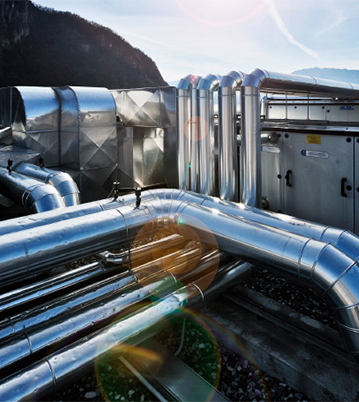 We guarantee
high quality
Provide the best product quality and service.
KBS Company LLP
KBS Company LLP - includes several companies of different types of business activities and acts as a developer carrying out a full cycle of work.
Development and implementation of construction, reconstruction, restoration projects and engineering support of civil and industrial construction projects. Our company has the appropriate licenses, many years of experience, as well as qualified personnel for the effective implementation of services and work. Our specialists undergo training and continuing education in such large companies as Mitsubishi Electric, DECSA, Daikin, etc.
We are trustworthy